Oreo Love White Chocolate Bar
All over India Free delivery in 1 to 5 days by
Description
Oreo Love theme white chocolate bar is our new innovation in chocolate making. The chocolate bar is filled and topped with Oreo biscuit mix and you have option to choose 2 letters to express your love for your dear one. Like an example I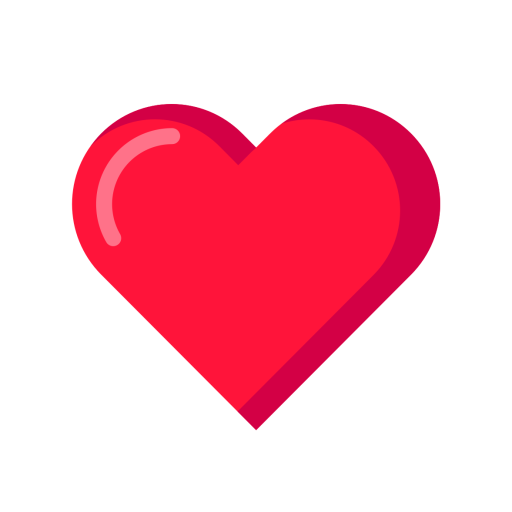 U, P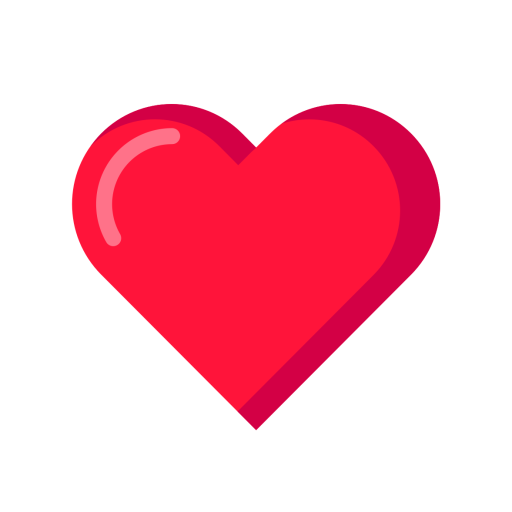 K. The two letters will be decorated on the chocolate with chocolate heart like shown in the pic.
The chocolate bar weight is more than 250 grams, we made this chocolate with white chocolate base and with lot of passion.
This beautiful chocolate bar makes your love journey even more sweeter and memorable.
Chocolate Base: We thought it tastes better with white chocolate but you may try your choice of chocolate base by selecting the option.
Chocolate weight: 250 grams + 
Custom message: Please leave your those special 2 letters in the given box.
What you will get in this pack:  Oreo Love White Chocolate bar + Few Free Chocolate Samples +  Archies love theme Card +  Gift wrap + Free & Express Shipping.
How many bought so far: 5219
Delivery time: We deliver any order to any place in India within 2 to 5 working days.
Free Chocolates: We offer different types of free chocolate samples with every order, the quantity is depended on the value of the order, with every order we give at least 2 different types of chocolates like pralines, truffles etc.
Quality & Shelf life: Every chocolate is handpicked and packed nicely and has a life span, taste, aroma & shelf life up to 100 days.
Notes:
Since it is designer chocolate, it is chocolate art. Product images are for illustrative purposes only and may differ from the actual product.
Once you receive our chocolate box, please keep the chocolates in the refrigerator for 30+ minutes before eating them. We suggest you to store our chocolate in cool and dry places to preserve the best aroma and taste of the chocolate.
FAQs
Is it vegetarian chocolate?
This is one of the most regular questions our customer asks. Yes, it is pure vegetarian chocolate. we don't use Egg or any other Non-veg food to make our chocolate. In fact, we don't know how to use Egg or any other non-veg food to make chocolate. 
What is the shelf life of the chocolate?
One of the frequently asked questions, except chocolate truffles, rest of the chocolate shelflife is 100 days when we refrigerate it, in-room temperature it has 30 days of good shelflife. 

For chocolate truffles, shelflife in the refrigerator is 30 days. Whereas at room temperature it has 7 to 10 days of shelflife. 
How should I store the chocolate?
We recommend you store in the refrigerator for a better experience of the chocolate taste.
Do you deliver to my town?
We deliver over 20,000 pin codes all over India. We are tied up with the best courier partners Blue Dart, FedEx, eKart & Delhivery for the fulfillment of our shipments. 90% of the orders will be delivered in max 3 working days. 
For more detailed info, please check the quick links
up